Rupert Freeman

Darden School of Business
100 Darden Blvd
Charlottesville, VA 22903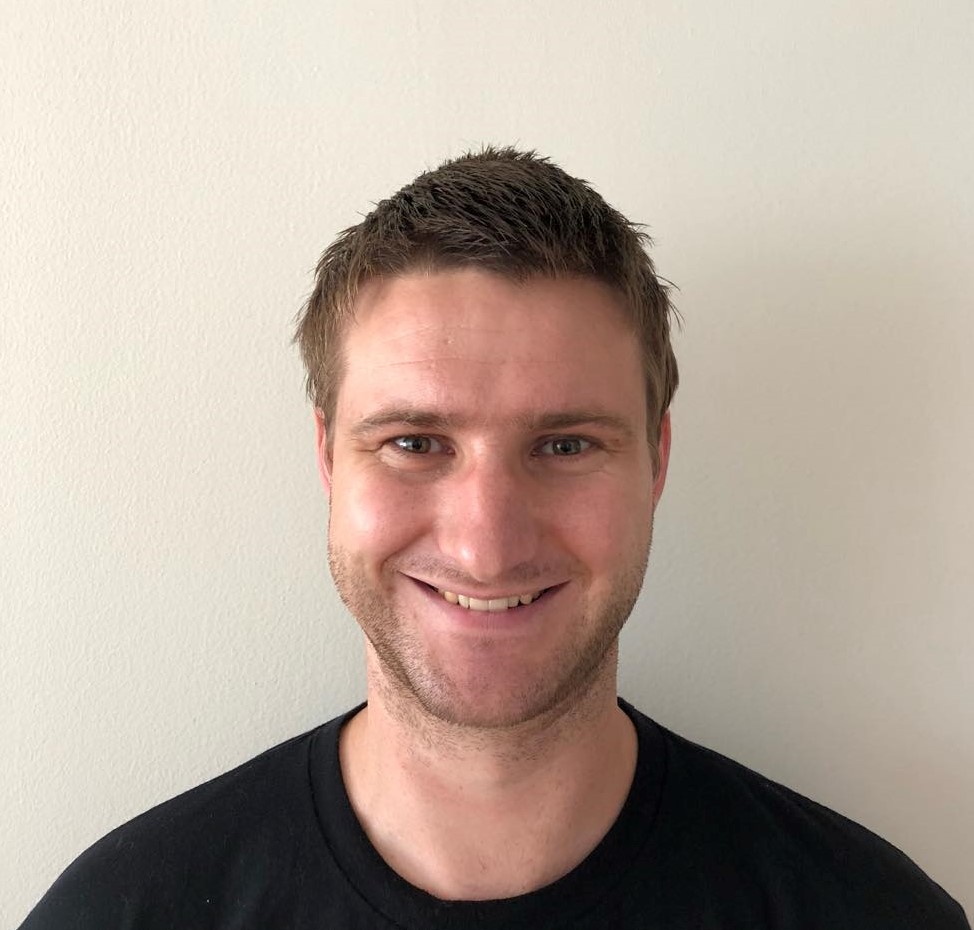 ---
About Me
I am an Assistant Professor in the Darden School of Business at the University of Virginia. Prior to this, I was a postdoc at Microsoft Research New York City, a computer science PhD student at Duke University advised by Vince Conitzer, and an undergraduate at the University of Auckland, New Zealand <!(read my undergraduate dissertation .
I am interested in various topics at the intersection of computer science and economics including computational social choice, fair division, resource allocation, and prediction mechanisms.
My CV .
Note: Nisarg and I gave a tutorial on fair division at EC 2019, AAAI 2020 and AAMAS 2020. The most current version of the slides can be found here.
Publications
2021
2020
2019
2018
An Axiomatic View of the Parimutuel Consensus Mechanism. Rupert Freeman and David M. Pennock. In Proceedings of the Twenty-Seventh International Joint Conference on Artificial Intelligence (IJCAI-18), Stockholm, Sweden, 2018. Full version.

Dynamic Proportional Sharing: A Game-Theoretic Approach. Rupert Freeman*, Seyed Majid Zahedi*, Vincent Conitzer, and Benjamin Lee (* Co-first authors). In Proceedings of the ACM SIGMETRICS International Conference on Measurement and Modeling of Computer Systems, Irvine, CA, 2018.

Incentive-Compatible Forecasting Competitions. Jens Witkowski, Rupert Freeman, Jennifer Wortman Vaughan, David M. Pennock, and Andreas Krause. In Proceedings of the Thirty-Second AAAI Conference on Artificial Intelligence (AAAI-18), New Orleans, LA, 2018.
2017
2016
2015
General Tiebreaking Schemes for Computational Social Choice. Rupert Freeman, Markus Brill, and Vincent Conitzer. In Proceedings of the Fourteenth International Joint Conference on Autonomous Agents and Multi Agent Systems (AAMAS-15), Istanbul, Turkey, 2015.

Crowdsourcing Societal Tradeoffs. Vincent Conitzer, Markus Brill, and Rupert Freeman. In Proceedings of the Fourteenth International Joint Conference on Autonomous Agents and Multi Agent Systems (AAMAS-15) Blue Sky Ideas track, Istanbul, Turkey, 2015.

Justified Representation in Approval-Based Committee Voting. Haris Aziz, Markus Brill, Vincent Conitzer, Edith Elkind, Rupert Freeman, and Toby Walsh. In Proceedings of the Twenty-Ninth AAAI Conference on Artificial Intelligence (AAAI-15), Austin, TX, 2015. (Superceded by the SCW version above.)
2014