Rupert Freeman

Darden School of Business
100 Darden Blvd
Charlottesville, VA 22903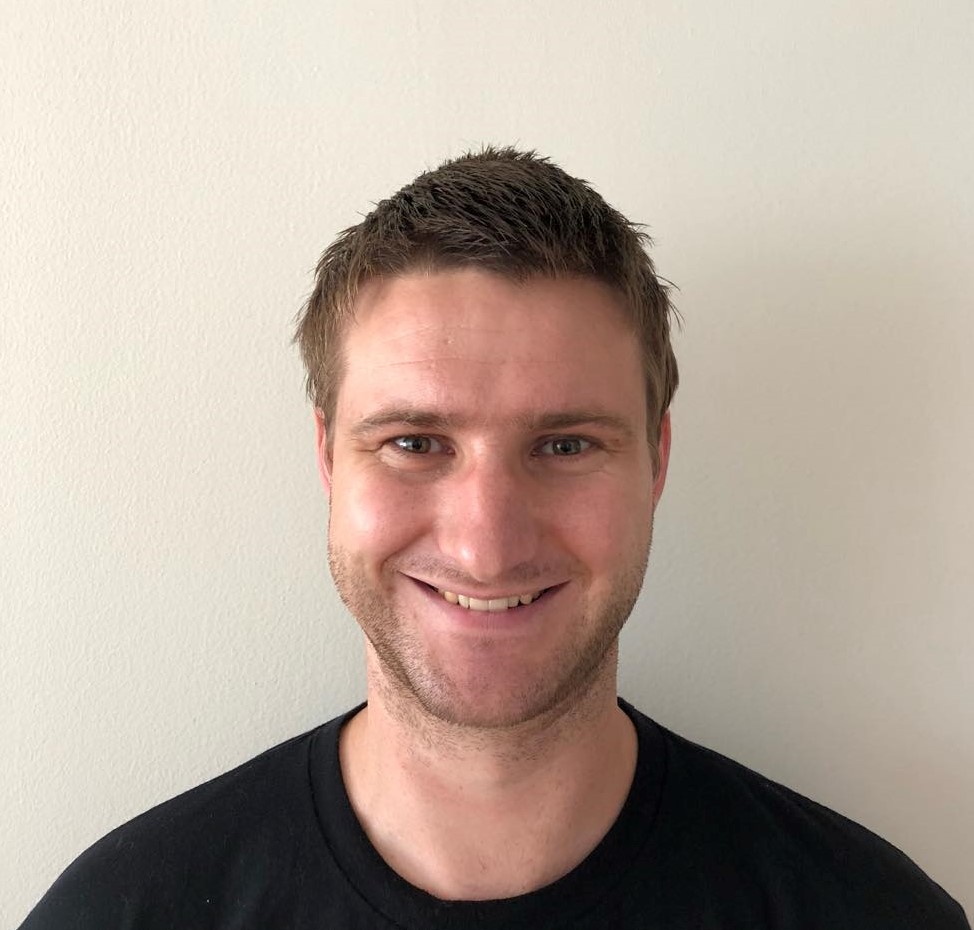 ---
About Me
I am an Assistant Professor in the Darden School of Business at the University of Virginia. Prior to this, I was a postdoc at Microsoft Research New York City, a computer science PhD student at Duke University advised by Vince Conitzer, and an undergraduate at the University of Auckland, New Zealand <!(read my undergraduate dissertation .
I am interested in various topics at the intersection of computer science and economics including computational social choice, fair division, resource allocation, and prediction mechanisms.
My CV .
Note: Nisarg and I gave a tutorial on fair division at EC 2019, AAAI 2020 and AAMAS 2020. The most current version of the slides can be found here.
Publications
2021
2020
2019
2018
2017
2016
2015
2014